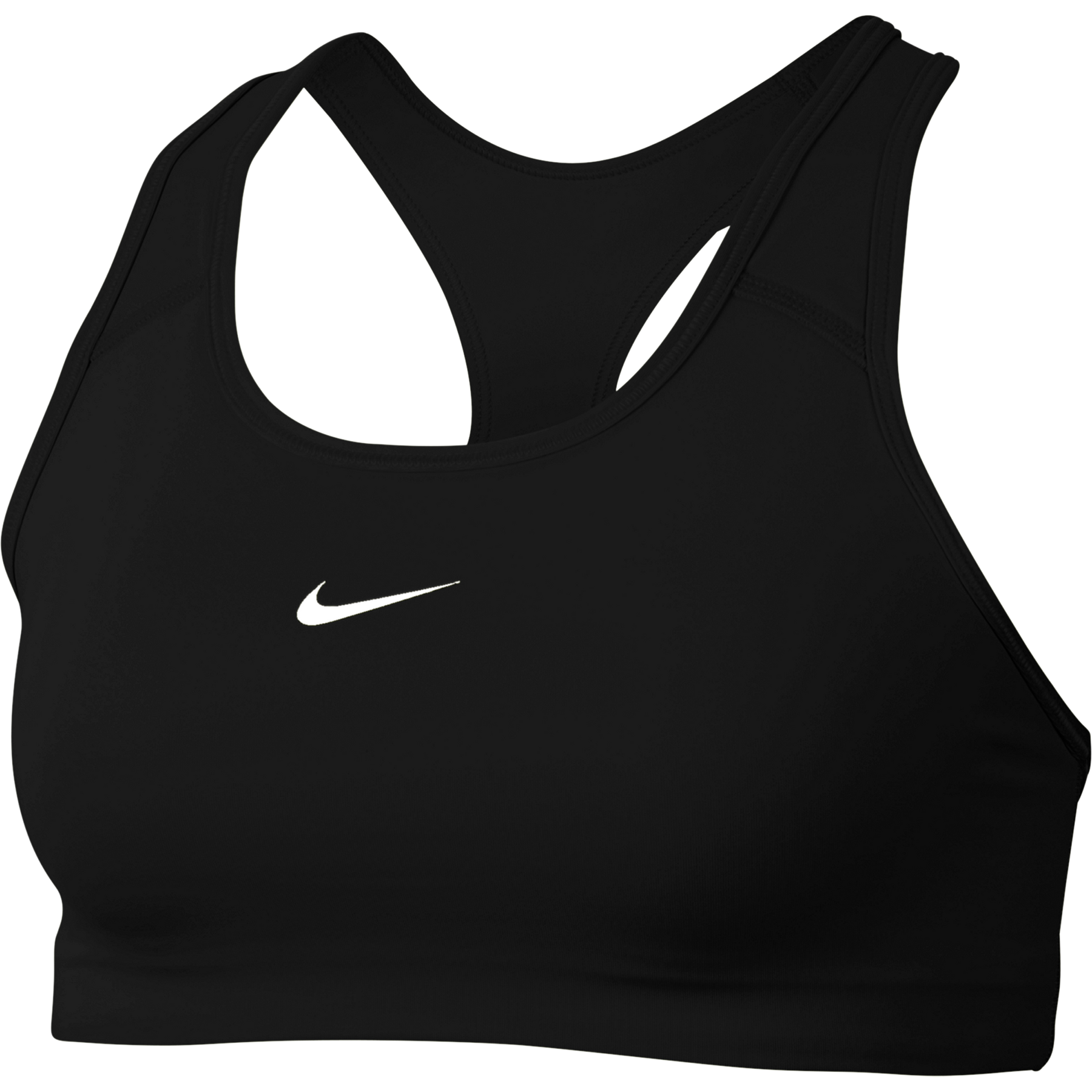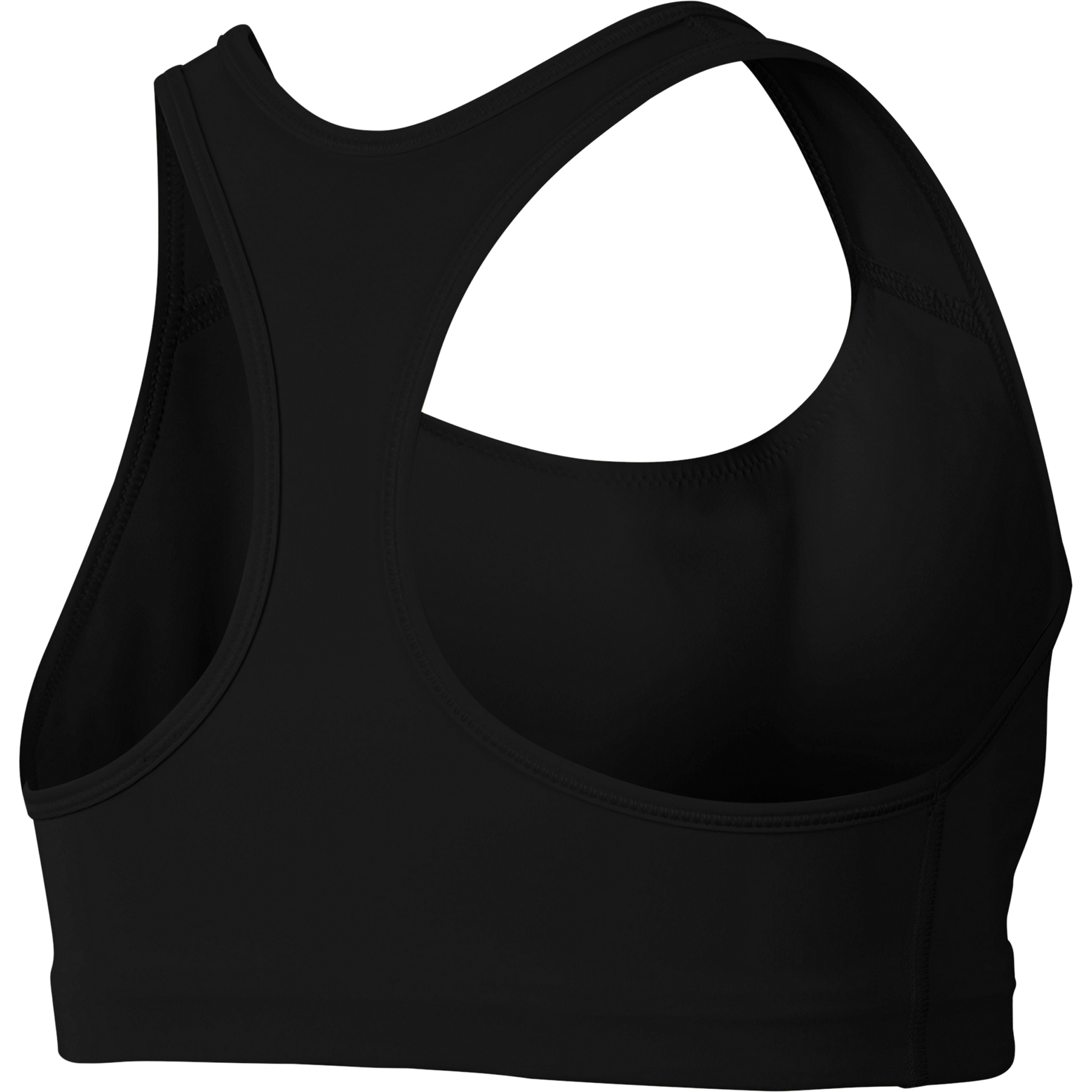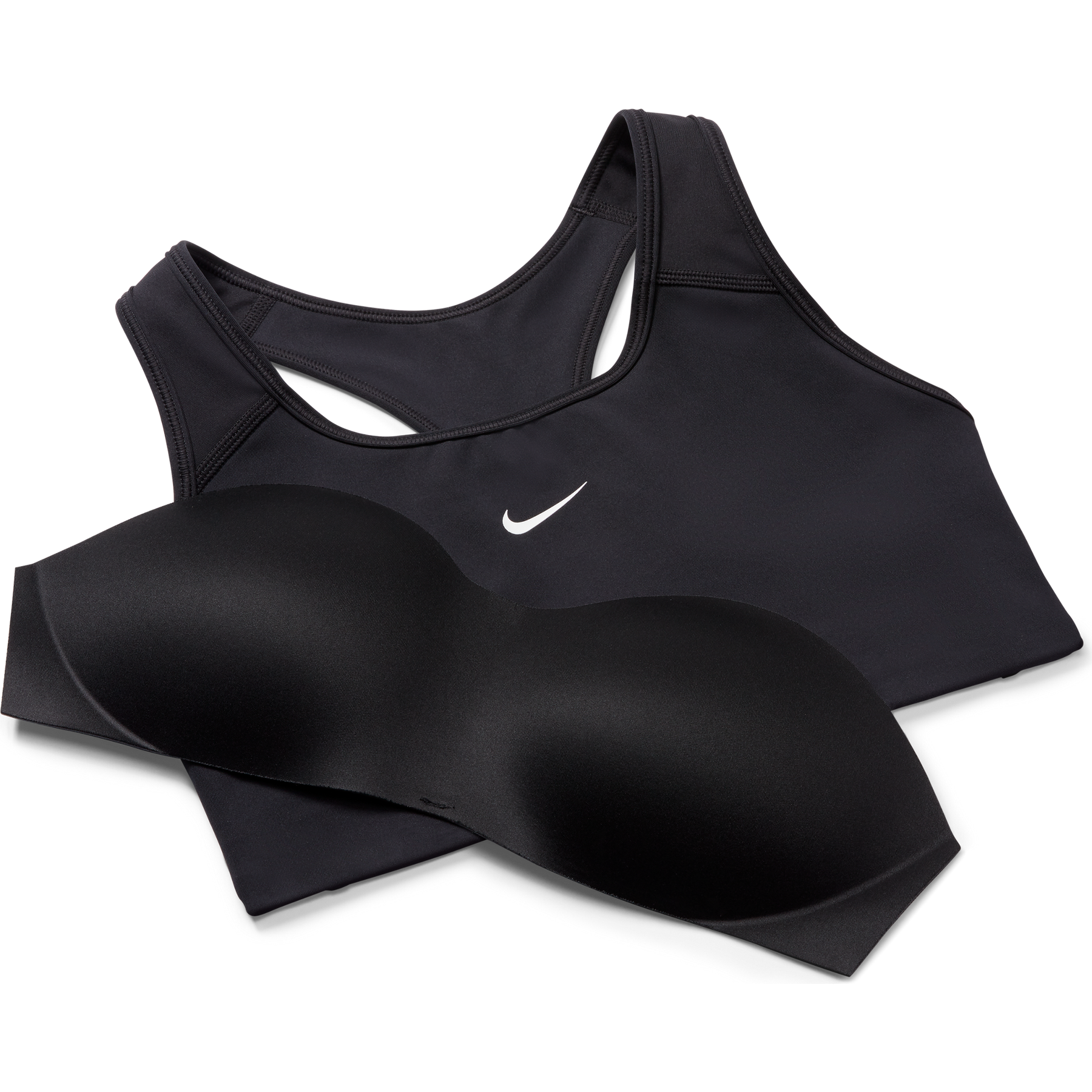 Women's Nike Swoosh Medium-Support 1-Piece Pad 2021
Product Features
• This product is made with at least 50% recycled polyester fibers.
• Nike Pro fabric provides a sweat-wicking base layer of support to help you feel
locked in and cool when the action heats up.
• Stretchy fabric with a tight feel allows you to move naturally.
• The snug elastic waistband is updated to be slightly higher and thicker for more
support and is vented for breathability.
• Double-layered mesh pouch is breathable.
• Tight fit for a body-hugging feel.
Product Code
BV3636-010 Black / (White)