join the nike club
be legendary

Are you ready
matchday madness
the grind doesn't stop
make it happen
on the sideline
relax in style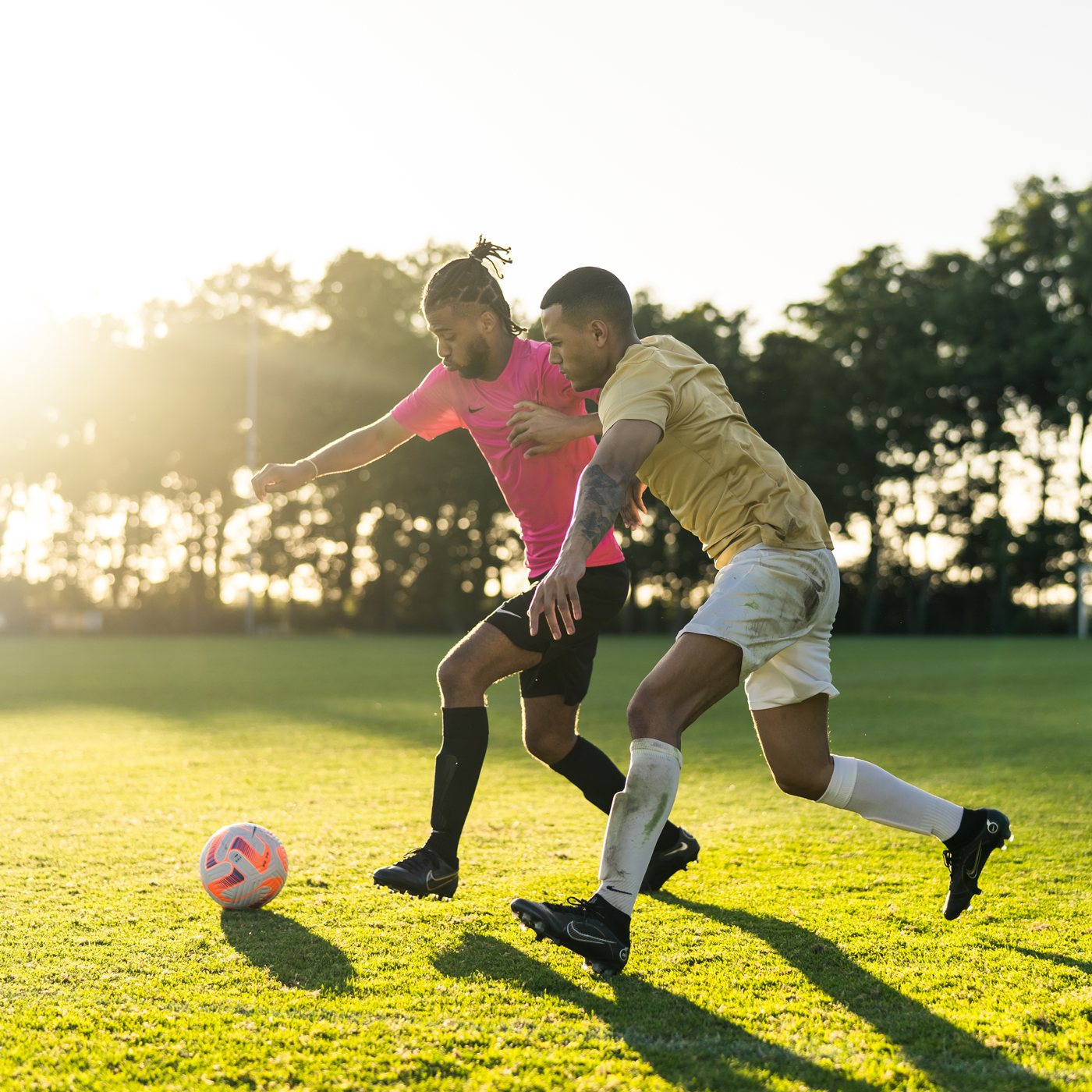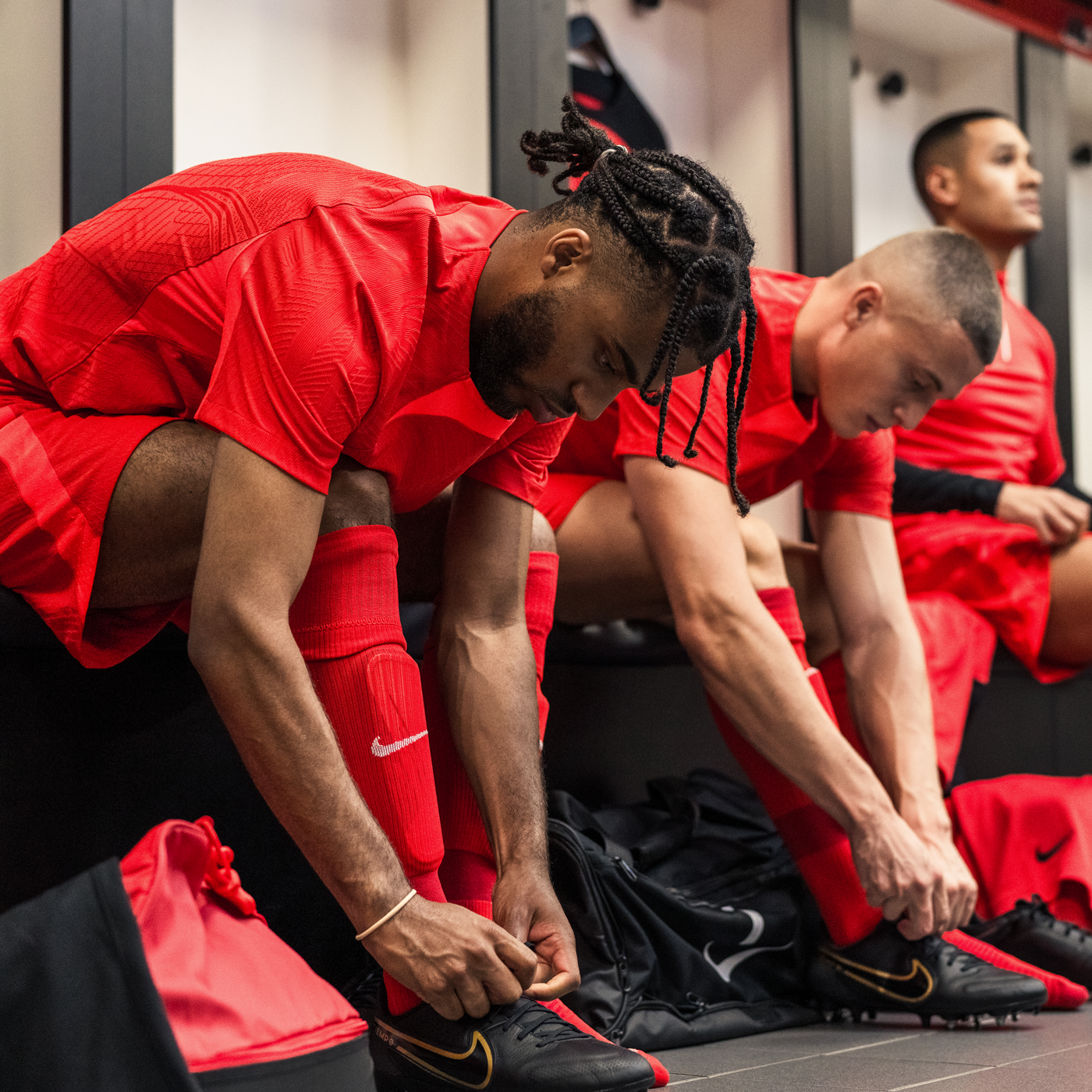 ZERO TO HERO
GRASSROOTS to elite
We have been teamwear suppliers for over 20 years in the local Leicestershire area and now across the midlands with over 30 club shops and 25 academies onboard.
We are official Nike partners...
TEAMWEAR 2023
nike teamwear catalogue
We are official Nike suppliers. Check out the latest products. Download the latest Nike teamwear brochure.
we use fanatics every year for all of our nike teamwear. always a great service!
brilliant service! can't do enough for us. The products are always done on time and are great value.
BEST TEAMWEAR PROVIDER WE'VE FOUND. WE CAN EITHER GO TO THE FANATICS STORE OR HAVE IT DELIVERED TO US!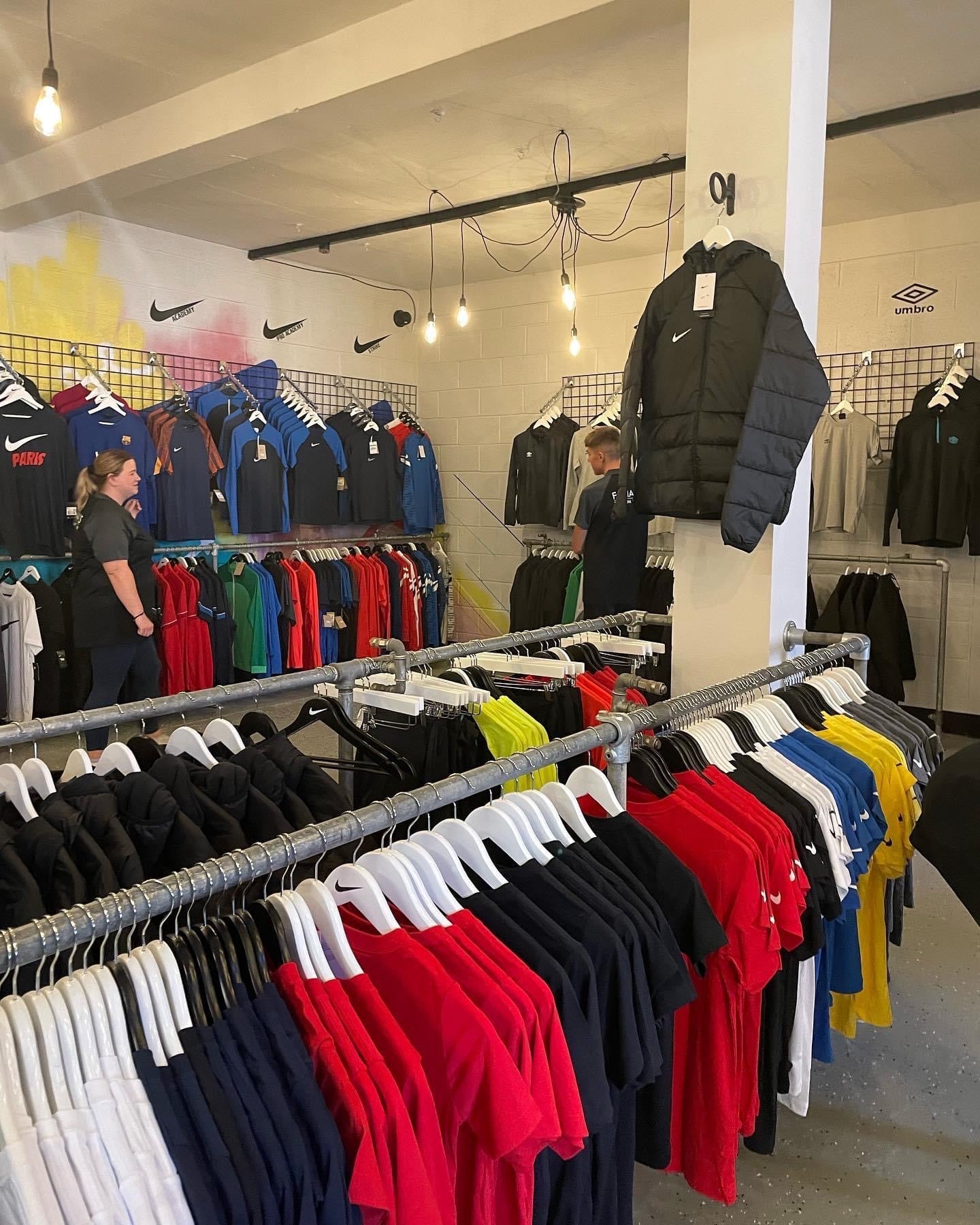 IN STORE
FANATICS soccer SHOP
Fanatics launch new high street shop.
All the popular Nike products now available straight from the rails but at even more discounted prices.
When are you stopping by?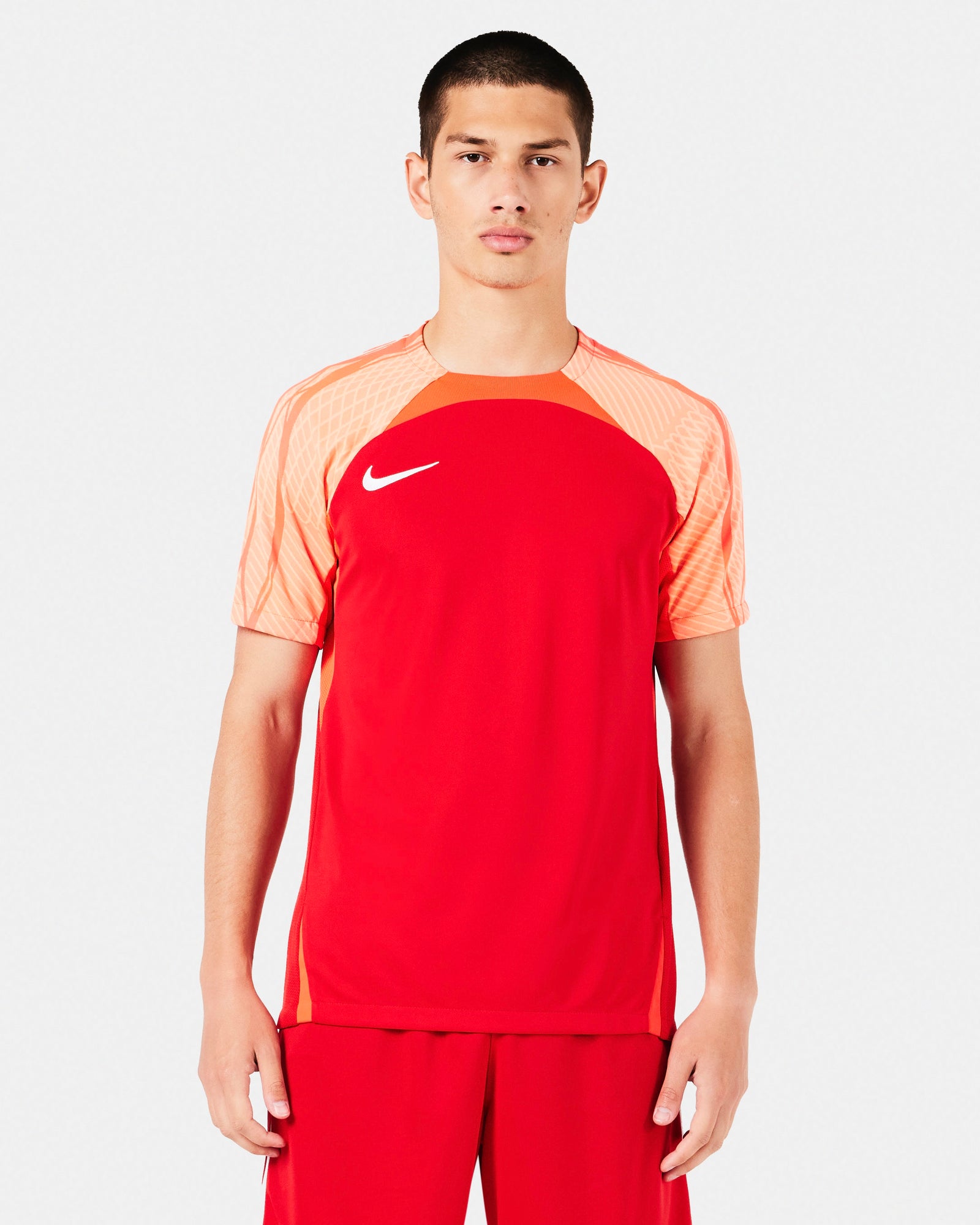 MATCHDAY SHIRT
Strike III Jersey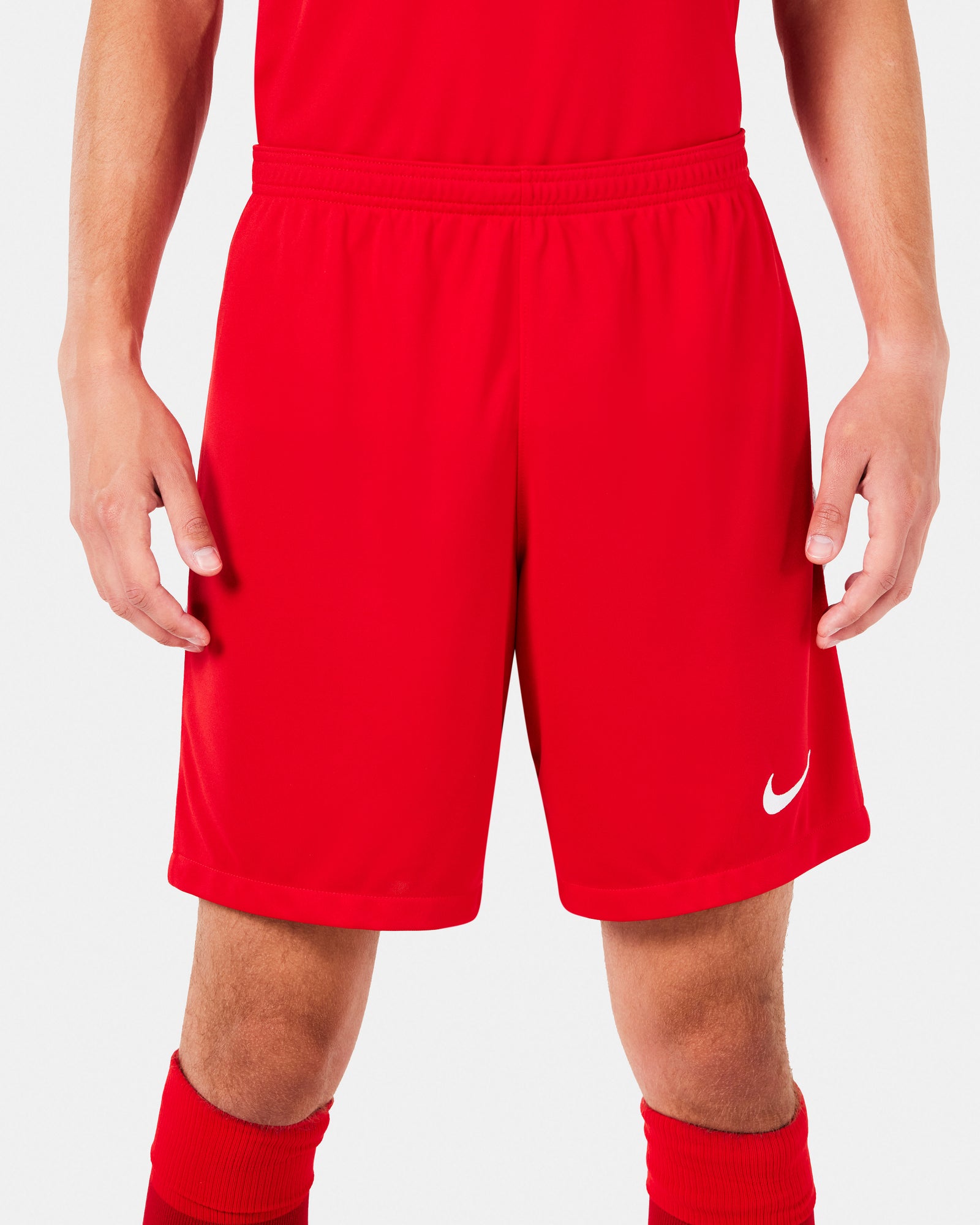 matchday shorts
League III Knit Short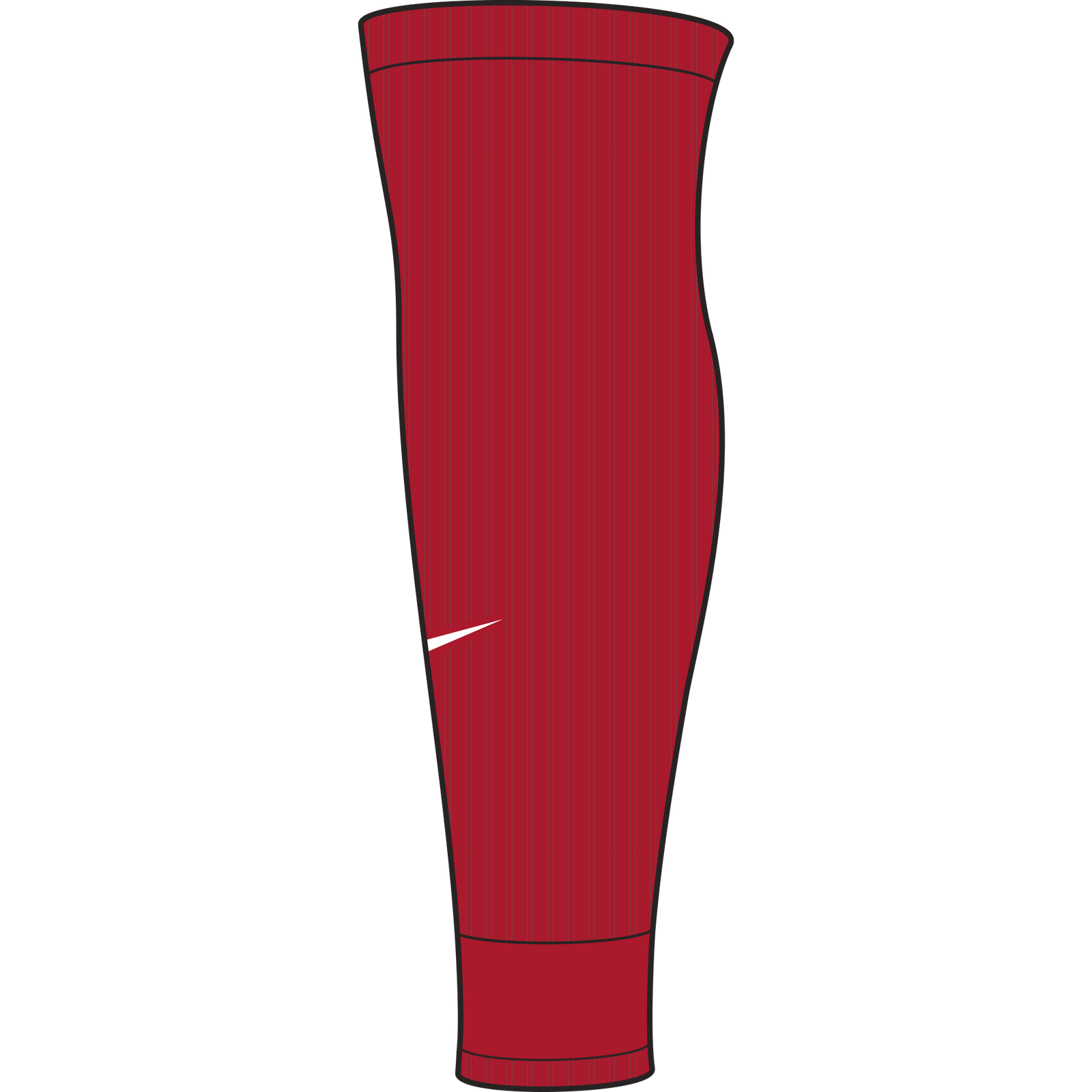 matchday socks
Strike Leg Sleeves
Stay up-to-date
FANATICS NEWS