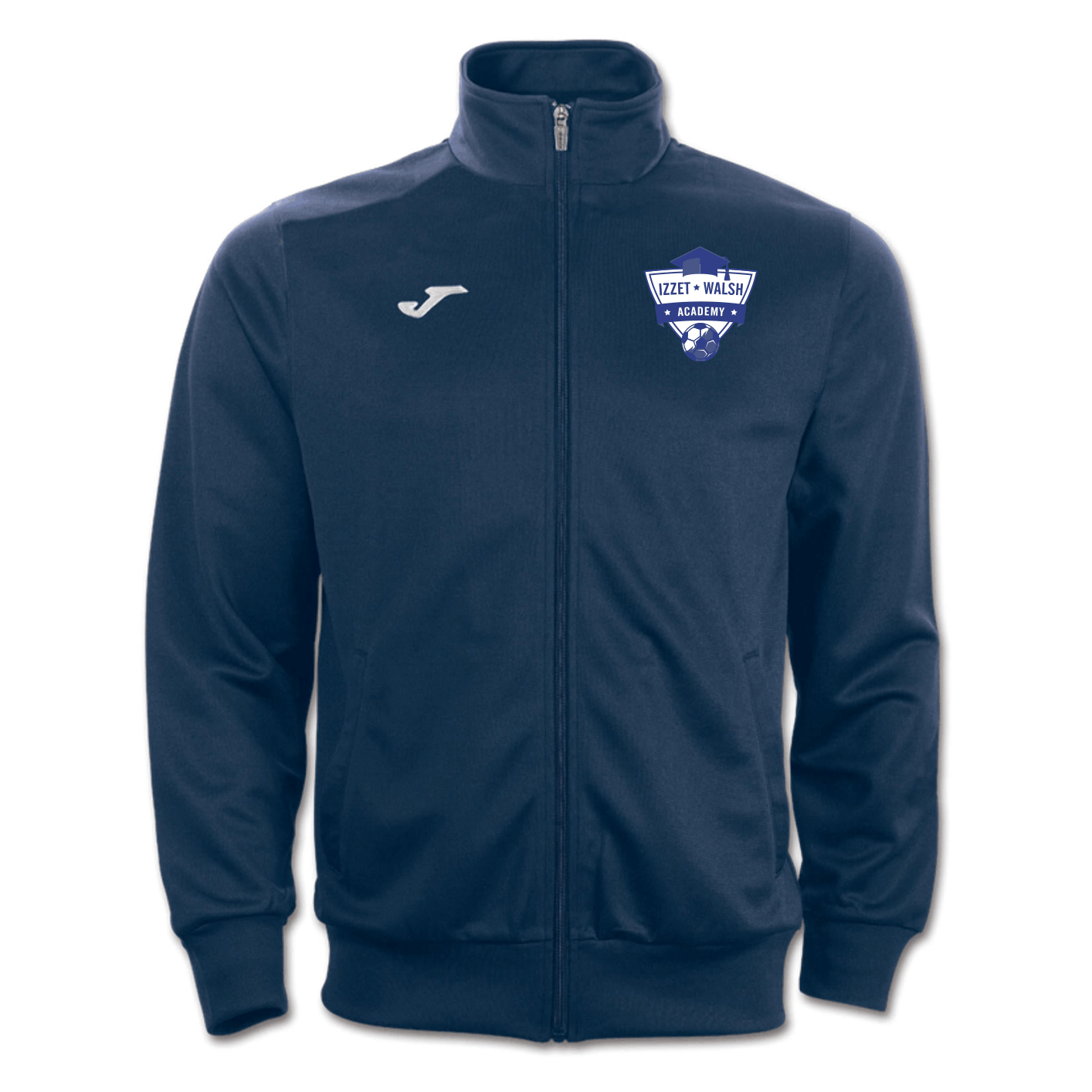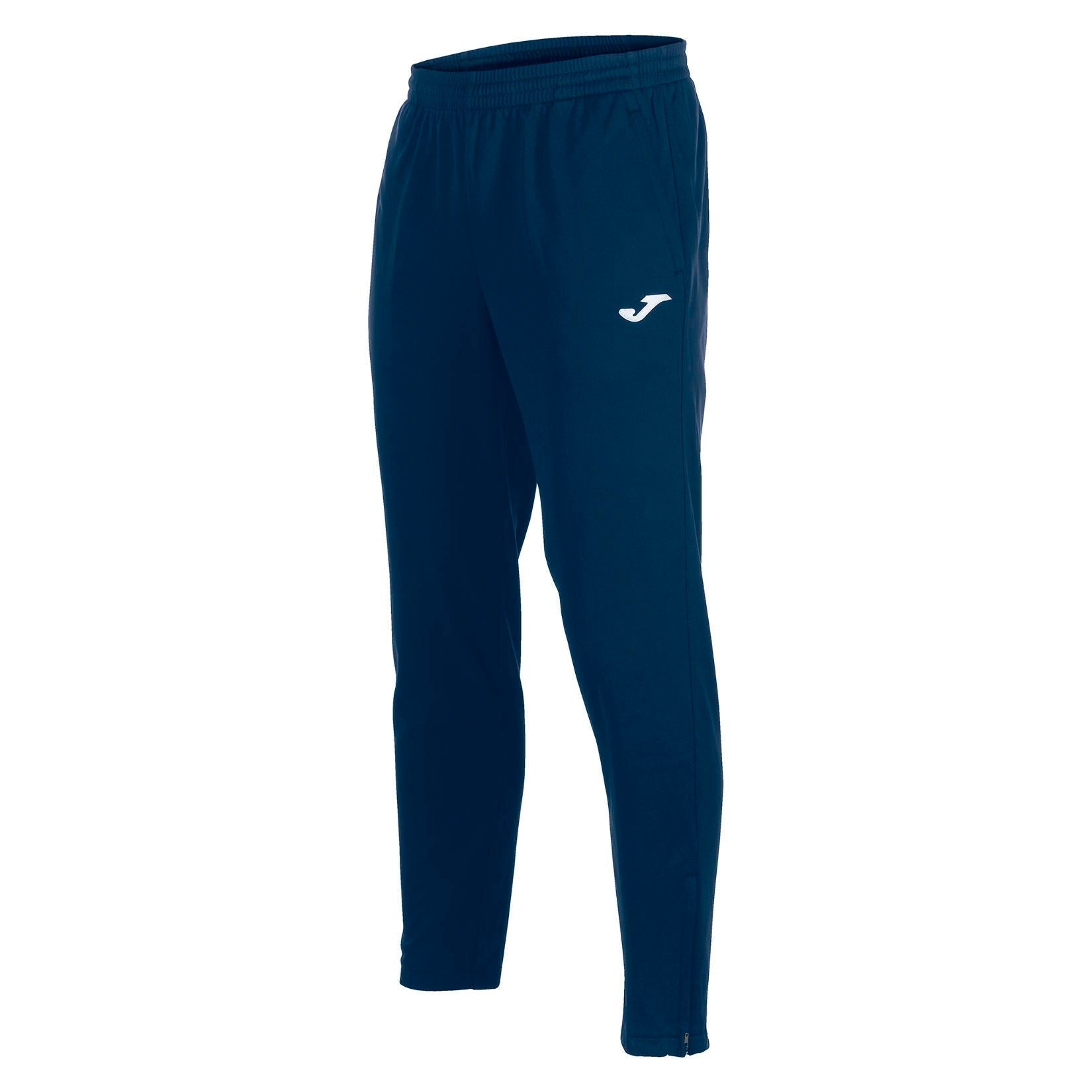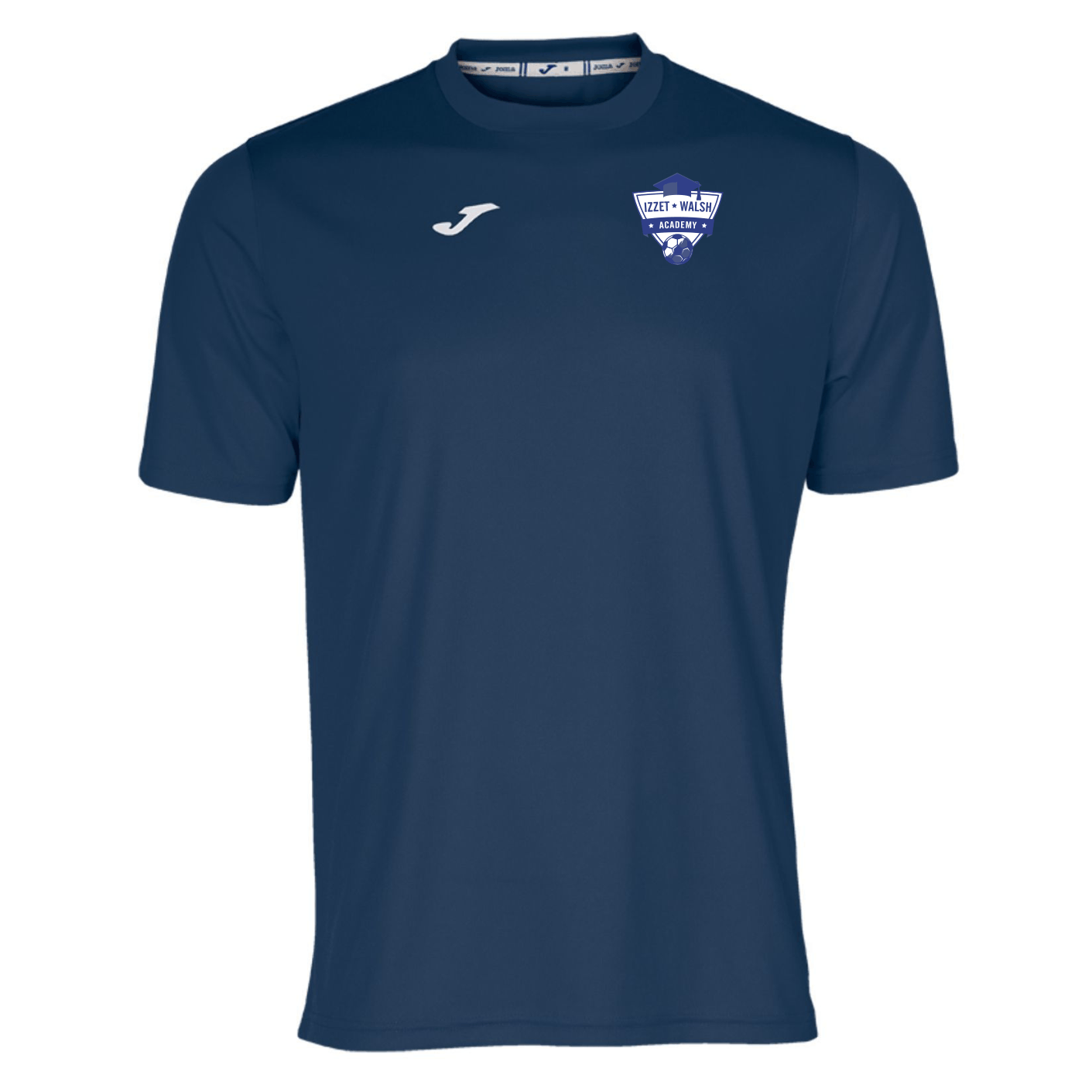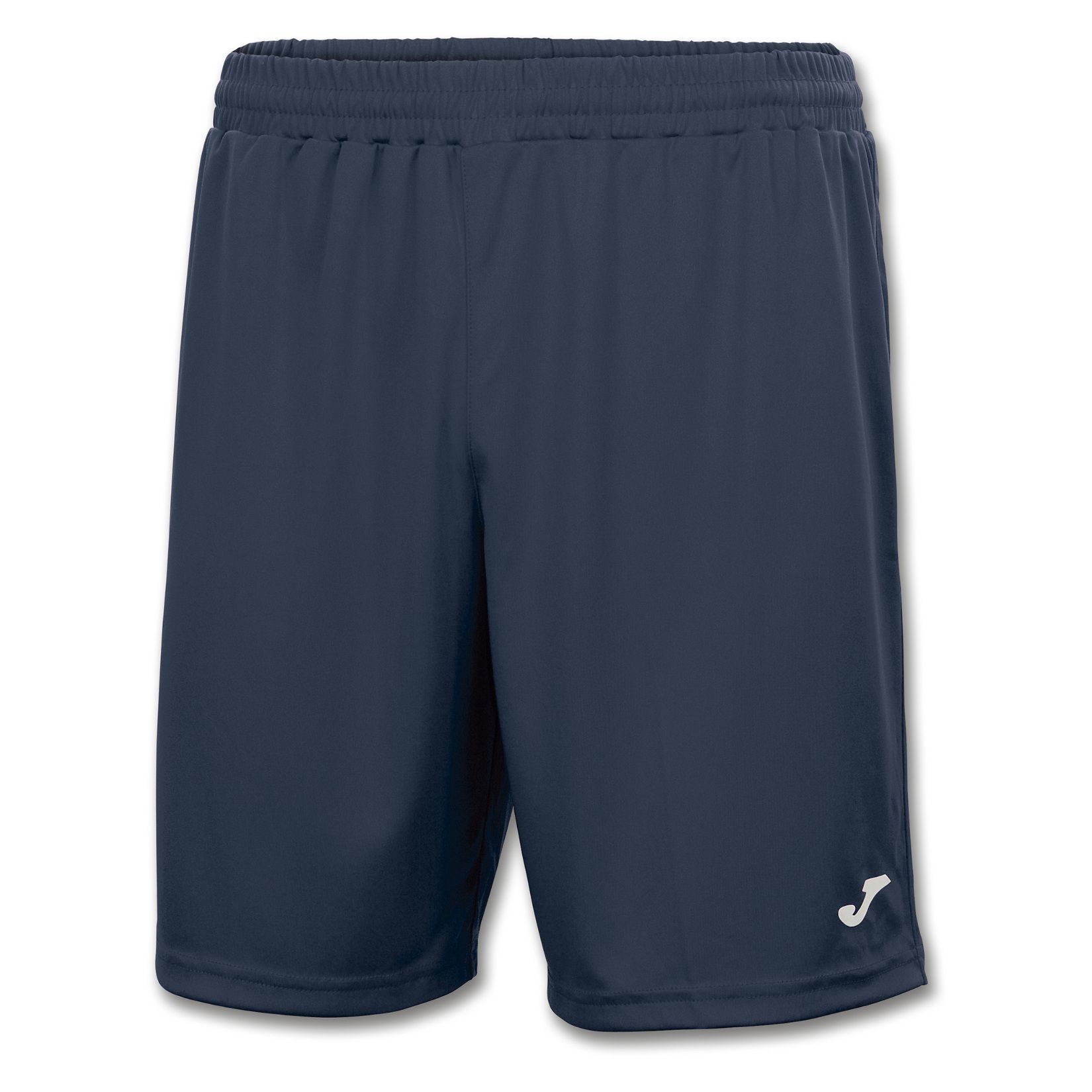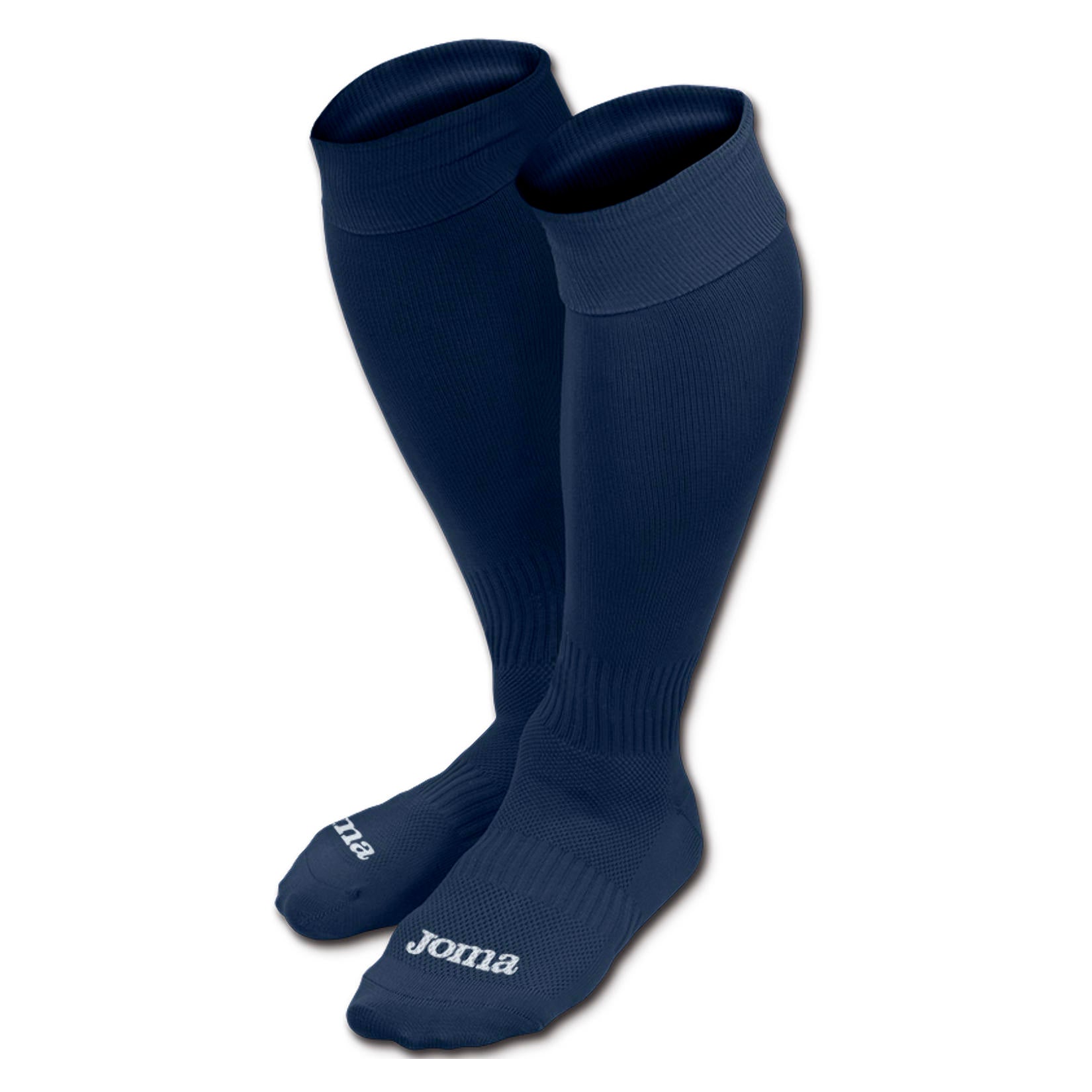 AFDA - Joma collection 2024/25 - New student offer - £50 deposit now + £49.99 later for kit to be shipped.
Collection includes training shirt x2, shorts x2, socks x2, tech pants, tracksuit top, and Drill top.
Printed badge and initials.
Initials required Squad number not required.
Complete order price £99.99
Order now for £50 deposit. 
Pay £49.99 before 31st January 2024 for kit to be shipped.